Product Description
https://lib.getshogun.com/lazysizes/2.0.0/shogun-lazysizes.js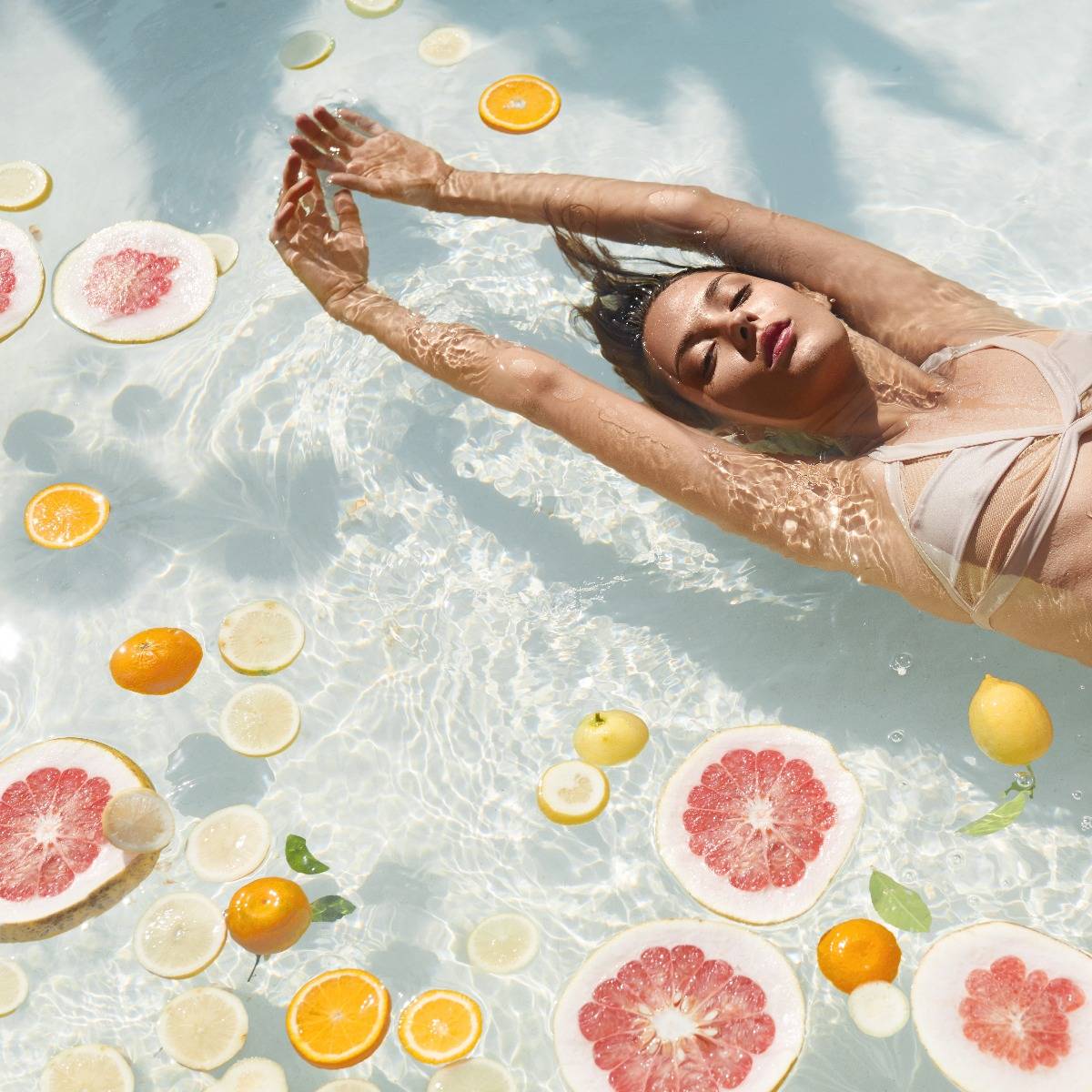 window.SHOGUN_IMAGE_ELEMENTS = window.SHOGUN_IMAGE_ELEMENTS || new Array();
window.SHOGUN_IMAGE_ELEMENTS.push({ hoverImage: ", uuid: 's-3dfe2746-5b51-4bc9-ad1c-ffeb95e795ec' })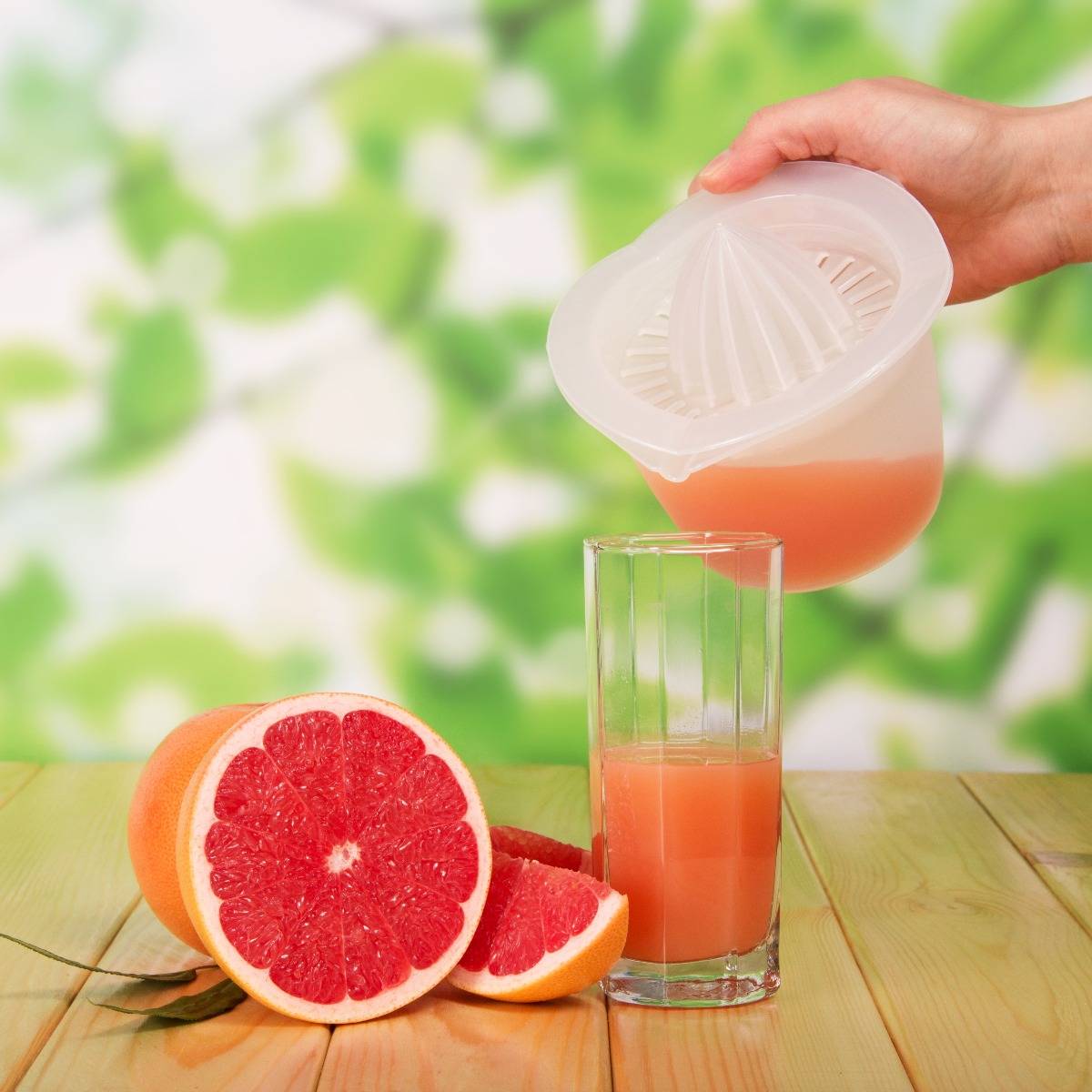 window.SHOGUN_IMAGE_ELEMENTS = window.SHOGUN_IMAGE_ELEMENTS || new Array();
window.SHOGUN_IMAGE_ELEMENTS.push({ hoverImage: ", uuid: 's-04e0af31-58fc-4f7c-b5df-39a78d5259a4' })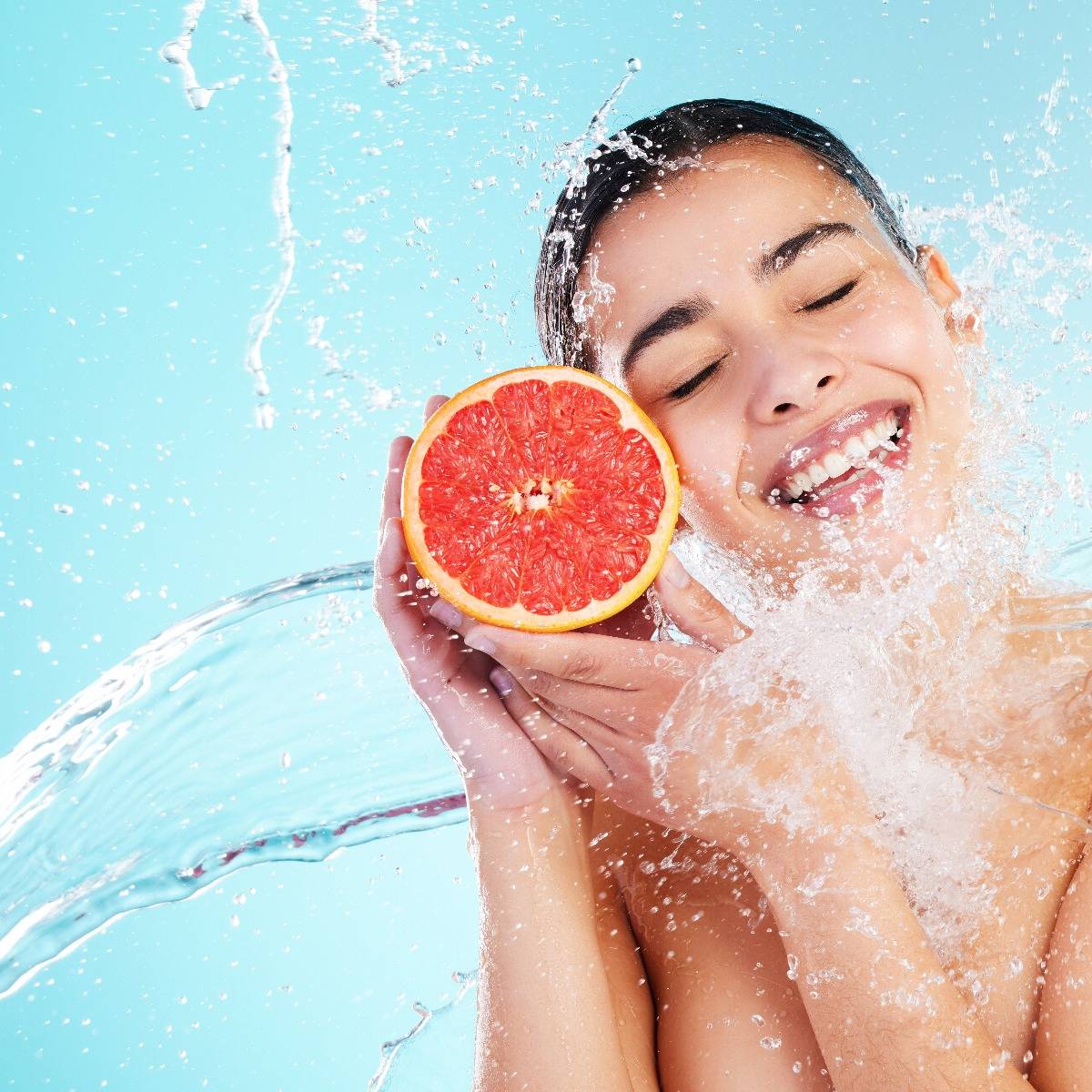 window.SHOGUN_IMAGE_ELEMENTS = window.SHOGUN_IMAGE_ELEMENTS || new Array();
window.SHOGUN_IMAGE_ELEMENTS.push({ hoverImage: ", uuid: 's-a902f797-b062-4c34-bc91-c92271bdad2a' })
An energetic rush of happiness
Refreshing Pink Grapefruit and Detoxifying Italian Bergamot with a generous helping or Orange & Aloe Vera
Get ready to indulge in something delightful – the perfect mix of sweet, tangy Pink Grapefruit and Detoxifying Italian Bergamot paired with a generous helping of invigorating Orange and Aloe Vera! An aromatherapy shower to awaken your body.
The grapefruit in this zesty shower gel fruit packs some serious punch, waking up even the laziest of skin with its natural detoxifier effects. Get ready for an invigorating morning shower that'll give you all kinds of energy for the rest of your day!
With nothing but pure essential oils, actives and botanicals in our Shower Gel, you will experience a Spa delight, soft, luxurious and indulgent.
All skin types, ideal for a morning pick-me-up or an evening revival
Use in the shower or bath. Apply all over your body including the face and neck areas allowing the luxurious ingredients to glide across the skin on application. Rinse with clean warm water.
Please see the Ingredients and Technical Tab below
https://cdn.getshogun.com/5/global-assets-92aa1f72929be805d75ff6e014ba9f64ee661725.js
Specifications
Weight:

0.28 kg

Scent:

Uplifting Citrus and Refreshing

Size:

250ml

SkinLogo:

4

Skin Properties:

Refreshing and Cleansing

Skin Type:

All Skin Types

Key Benefits:

Skin Rejuvenation

HS Code:

34013000

HS Description:

Cosmetic Shower Gel

HS Country:

GB

HS Composition:

Gel